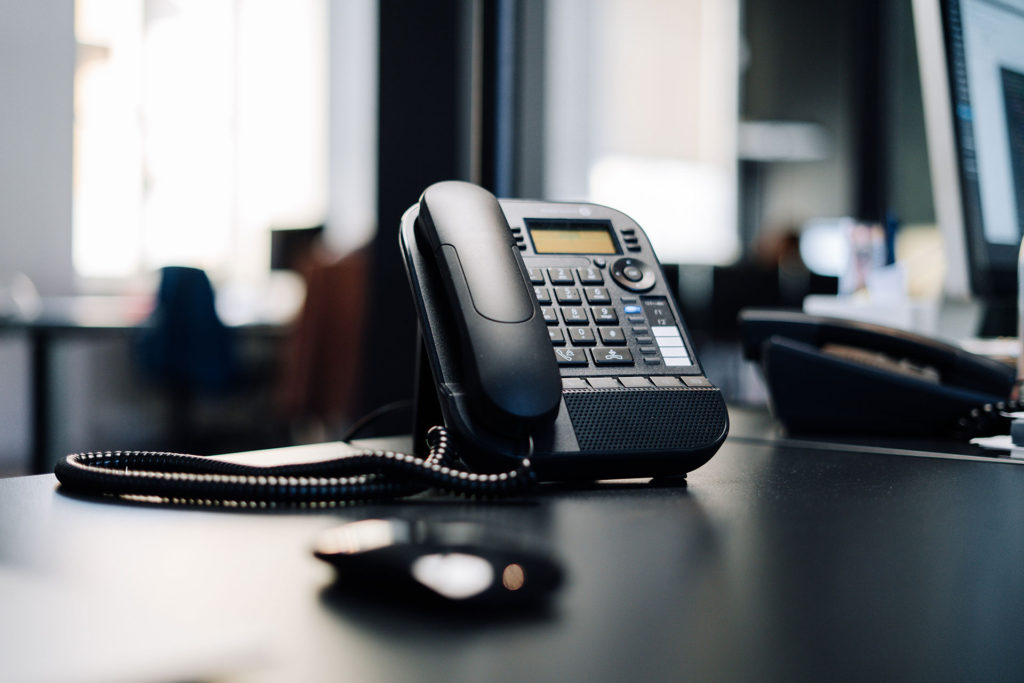 TSPs
TSPs registered with the CRTC to provide voice services in Canada may participate either as a Shareholder or a Non-Shareholder Participant.
Certification Authority
Submit your Certificate Practice Statement (CPS) to start the process of becoming an authorized Certification Authority.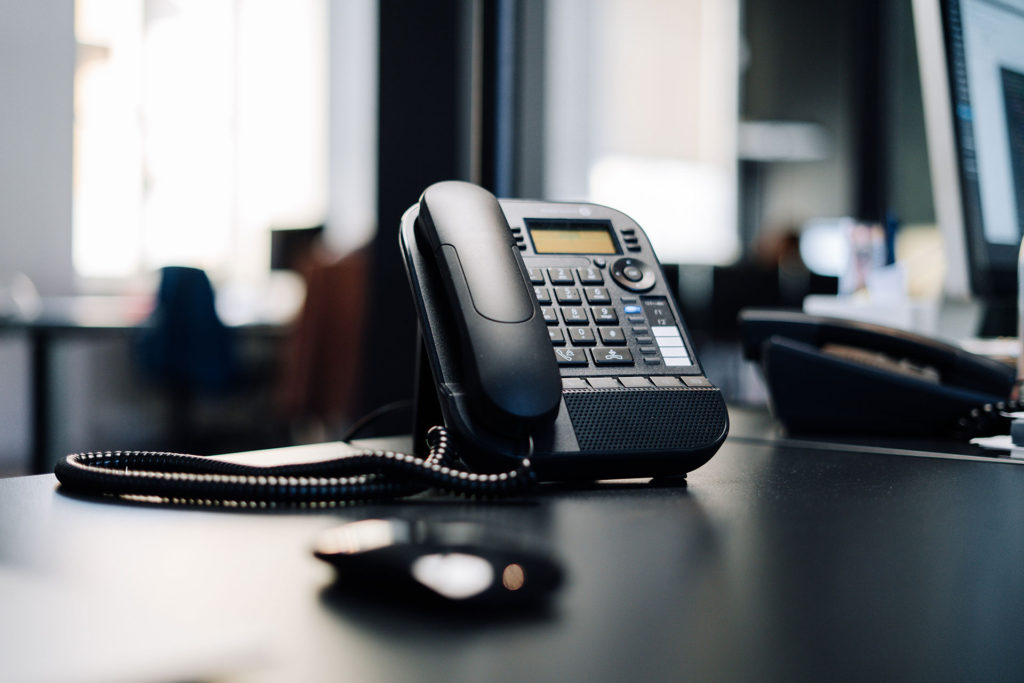 If you have a question or would like to learn more.