Our Mandate
The Canadian Secure Token – Governance Authority (CST-GA) was established by Canadian telecommunications carriers in response to CRTC Compliance and Enforcement Decision 2019-403. The CST-GA develops policies and supports industry protocols and operational procedures, to authenticate telephone calls and mitigate spoofing and illegal robocalling, generally referred to as STIR/SHAKEN.
The CST-GA has selected Neustar as the Policy Administrator and has authorized Neustar and Sansay as Certification Authorities. To participate in this regime please contact us today.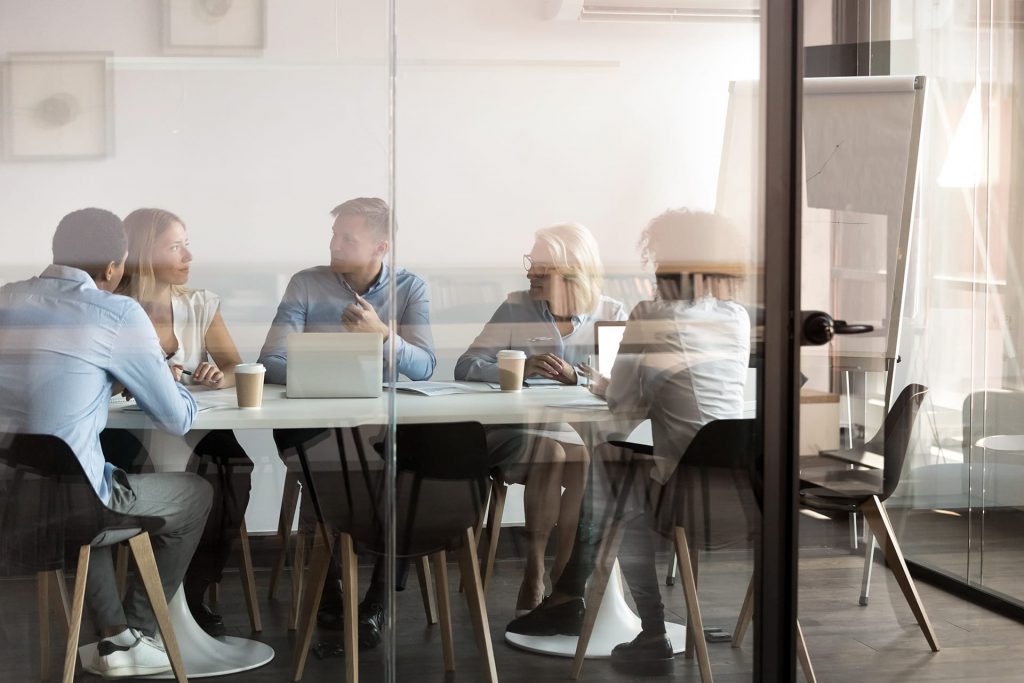 Who is CST-GA?
Bell Canada, Rogers Communications, SaskTel, Shaw Communications, Telus and Vidéotron are among the Founding members of the CSTGA. The Founding members are supported by Jacques Sarrazin, President and Chantale Neapole, Managing Director.
What is STIR/SHAKEN?
STIR (Secure Telephony Information Revisited) is a technical standard that provides a means for call-originating service providers to certify the identity of callers, thus enabling the caller's identity to be validated. In conjunction with STIR, the Alliance for Telecommunications Industry Solutions (ATIS) has developed a framework, referred to as SHAKEN (Signature-based Handling of Asserted information using toKENs) for the implementation of STIR in IP-based service providers' networks.
Under the STIR/SHAKEN framework, service providers certify the extent to which a given caller's identity can be trusted. This information is transmitted using a "digital signature" and is used by the called party, or their service provider, to verify the authenticity of the caller ID (i.e. to determine the extent to which the caller ID can be trusted). This process is dependent upon one or more Certificate Authorities (CAs) administering and issuing certificates to service providers used to "sign" and "verify" the caller information. To learn more about STIR/SHAKEN, please visit our resources section.
Participation
TSPs
TSPs registered with the CRTC to provide voice services in Canada may participate either as a Shareholder or a non-Shareholder Participant.
Become a Certification Authority
Submit your Certificate Practice Statement (CPS) today and start the process to becoming an authorized Certification Authority.